DynamicPoint EasyAP365 Invoice Automation application assists to enable a smooth transition to a mobile, work-from-anywhere, environment.
Invoice Automation
Send new invoices to OCR for data extraction using their mobile device, email or portal upload
Route invoices for approval using the mobile app or Microsoft Teams integration, utilizing Microsoft Power Automate (Flow) for workflow
Store and access invoices and documents in a document management system such as SharePoint, Box, Dropbox or OneDrive
Obtain and manage electronic signatures
Electronically send W-9 forms to vendors in PDF
Learn more about this functionality with our EasyAP365 application.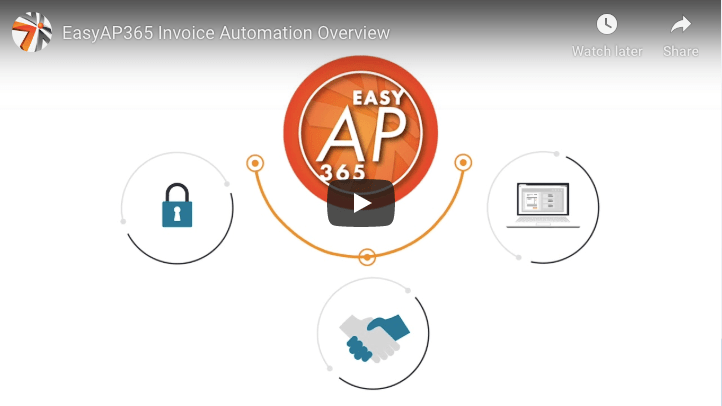 LEARN MORE
You can also check out our recent demo videos, view pricing details or schedule a 1:1 product demonstration.