Often times the person that has the most interest in ensuring their contact record is accurate in Microsoft Dynamics is the actual customer themselves.  Such information is used to deliver valuable goods and services, and any inaccuracy can lead to delays that can cause drastic issues in the supply chain.  This is why at DynamicPoint we often hear the request to add profile maintenance capability to customer portals.
The Process
The most typical process for this functionality is for the customer to be presented with their profile information as defined on the contact record directly in Dynamics.    They have the ability to update fields as they see fit, with any validation being applied to ensure their entries are accurate.  When these changes are submitted they can be directly integrated with Dynamics or instead generate a workflow for review.  Upon approval, the contact record is then updated in Dynamics.  Typically this is also accompanied by email notifications to the customer and those reviewing the changes.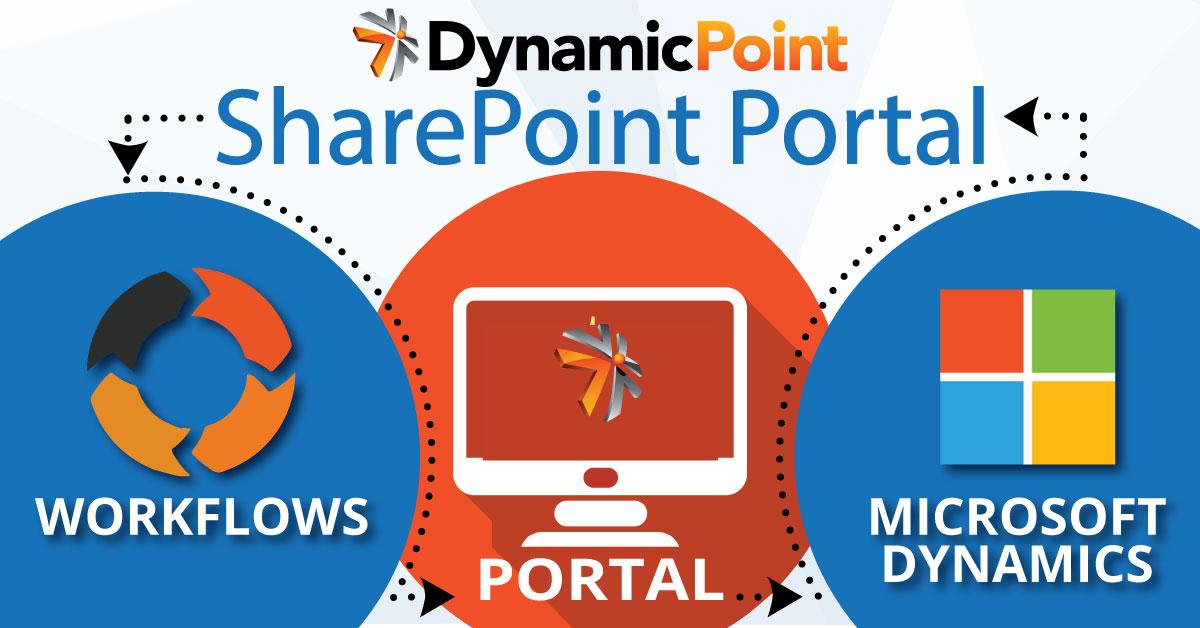 The Benefit
By enabling customers to verify and update their own information, you are not only improving the accuracy of their contact record, but you are saving your organization the time and resources to make these updates.  Not to mention the primary reason of improved customer service by ensuring your goods and services are being delivered to the correct person at the proper address.
By Mike Marcin, DynamicPoint
SharePoint Purchase, Invoice, Expense & Portal applications built exclusively for Dynamics ERP & CRM Solutions.