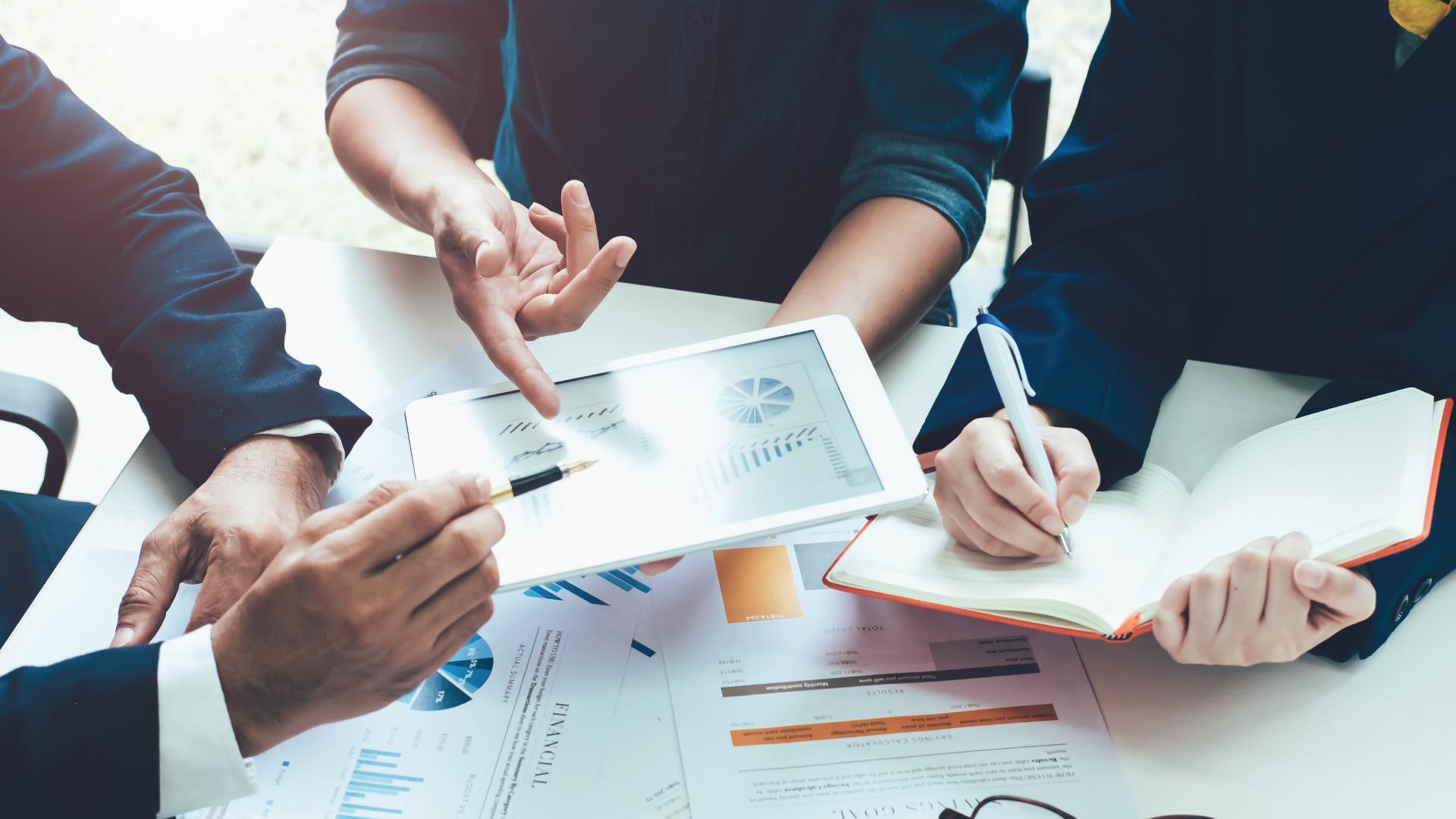 WEBINAR: How to Automate Accounts Payable with Office 365 and SharePoint
Looking for a better way to streamline your accounting operations? Learn how you can take advantage of key AP automation functionality leveraging the Office 365 platform. In this webinar, we demonstrate how to streamline accounts payable with flexible and secure submittal methods, OCR and predefined templates and integration to virtually any ERP system, using our customizable and affordable EasyAP365 solution. Leveraging SharePoint's document libraries, email integration, and Microsoft Teams approval, EasyAP365 supports secure, collaborative and paperless invoice processing through mobile, access anywhere and automated workflows.
In this on-demand webinar, we demonstrate key AP functionality including:
– Automation of invoice data entry with flexible submittal methods, from digital sources, including mobile, email and vendor portals
– Rapid allocation assignment by vendor, expense type, department and more through predefined templates
– Integration with Microsoft Dynamics, SAP, and other key ERP solutions
– How to leverage the power of Microsoft productivity tools, automated workflows, security, OCR and SharePoint Online document storage
Learn how EasyAP365 can drive efficiencies and savings to your business by leveraging the Office 365 and SharePoint platform (at a fraction of the price of comparable AP solutions).
CATEGORIES
---
RECENT POSTS
---
PARTNER ORGANIZATIONS
---
DynamicPoint is a proud member of the Microsoft Dynamics 365 Community. Click the logo below to see our featured blog.