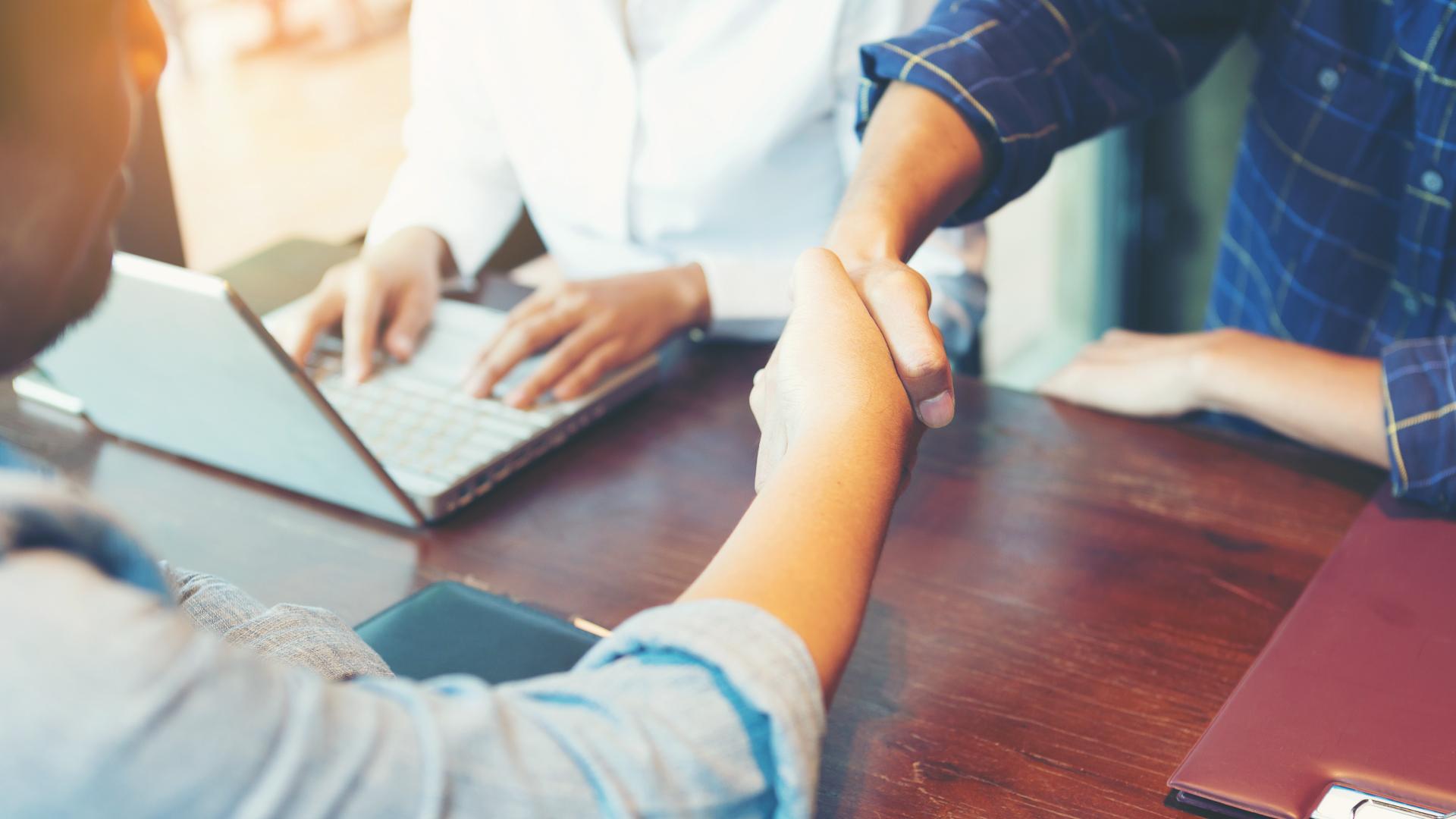 WEBINAR: How to Configure a Customer, Vendor and Employee Portal with SharePoint
Are you looking to improve customer satisfaction, streamline operations, and improve efficiencies at your company? SharePoint web portals do just that while providing 24/7 self-service access to critical data. In this session, we'll show you how to create an Office 365 SharePoint portal that can improve access to customer, vendor or employee information and integrate directly with your ERP or CRM system.
CATEGORIES
---
RECENT POSTS
---
PARTNER ORGANIZATIONS
---
DynamicPoint is a proud member of the Microsoft Dynamics 365 Community. Click the logo below to see our featured blog.