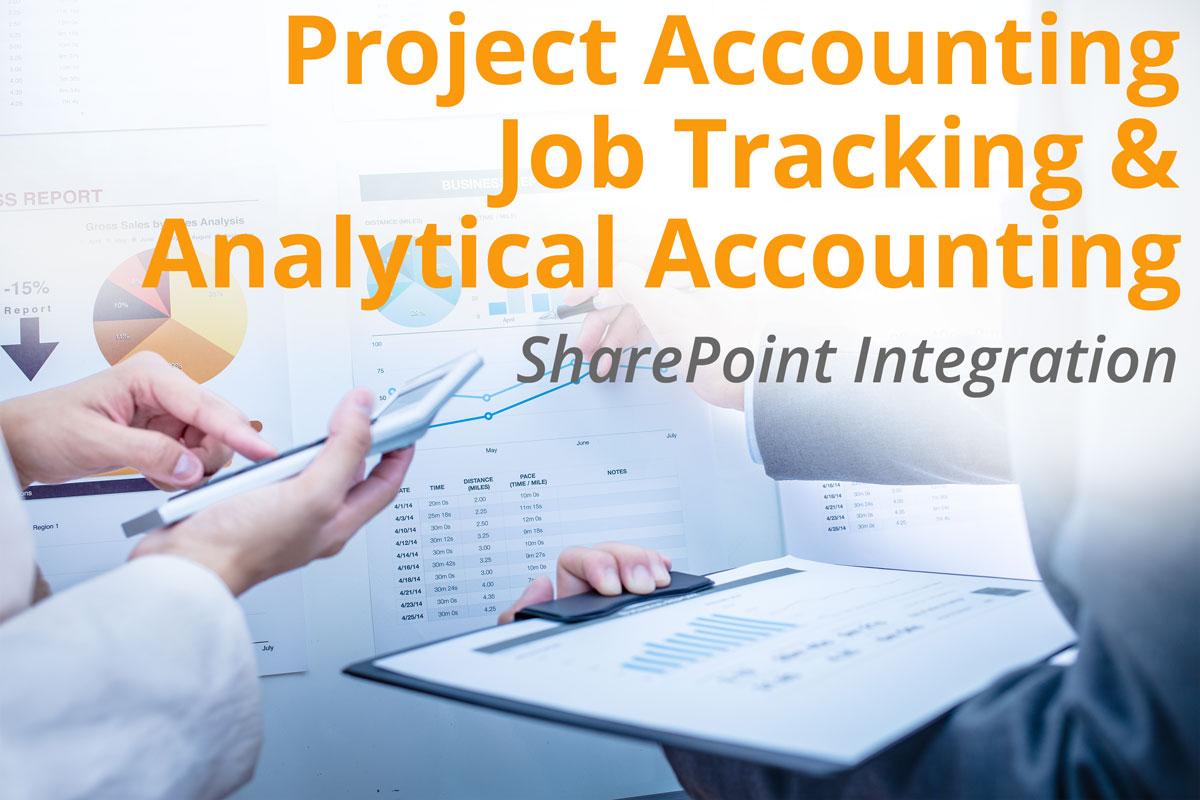 Since DynamicPoint's SharePoint products are built exclusively for Dynamics GP and NAV it is only natural to link to various Dynamics ERP add-on modules as well as 3rd party applications. Thus far, Microsoft Dynamics GP application integrations have been created with Project Accounting, Encore Project as well as Analytical Accounting. On the Dynamics NAV front this includes Job Tracking as well as Dimension Codes.
The product development approach taken to support these integrations lends itself as being highly flexible as to what Dynamics modules or even custom external databases can be integrated. As opposed to taking the approach of supporting one or the other, a concept of "external categories" has been implemented in all three of DynamicPoint's products. This strategy enables data to be queried directly from Dynamics and either selected or defaulted on the SharePoint web parts within the Expense, Requisition and Invoice Management Applications. These categories can include such items as projects and cost categories, jobs and tasks, or analytical accounting codes and dimensions.
In addition to the ability to select this information in the application and ultimately pass it to Dynamics, an administrator in the system can configure relationships and restrictions amongst the categories. For example, maybe only a certain subset of projects should be available to a given department or expense type. The jobs and projects can be defined as related to departments such that only the users within those departments can select them.
These are just the capabilities of modules within the Dynamics products. We have already used the new external category capability to hook up to external SQL databases, customization tables and even 3rd party applications. It is pretty much a "you name it and we can integrate with it" opportunity. Assuming the external data source has a method for querying the data that is to be selected on the expense report, purchase requisition or invoice, then SharePoint can query it and the data will be available for selection on the SharePoint form.
If you thought your process was too complicated for the typical Expense, Purchase Requisition or Invoice Management Application schedule an interactive demonstration to better understand the integrations available with Dynamics add-on modules or external data sources.
By Mike Marcin, DynamicPoint – SharePoint Expense, Invoice & Requisition Management applications built exclusively for Dynamics GP & NAV.