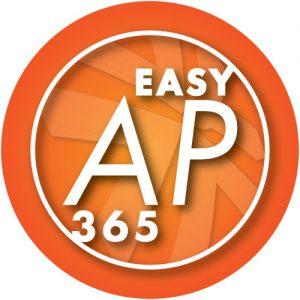 DynamicPoint now offers a HIPAA (Health Insurance Portability and Accountability Act of 1996) compliant OCR option for its accounts payable invoice automation product, EasyAP365.  The product also meets the requirements as set forth by PHIPA (Personal Health Information Protection Act) for Canadian based customers.
Being a Microsoft Office 365 based solution, the receipt, storage and processing of vendor AP invoices using EasyAP365 already meets HIPAA requirements.  Details in regards to Microsoft's adhesion with the law can be found here.   The company is also willing to enter into a business associate agreement (BAA) that is made available to customers with an online service contract.
This addition now provides our healthcare customers with an Office 365 based, AP automation solution that provides all the functionality and flexibility of much pricier solutions at a fraction of the cost.
Discover how DynamicPoint EasyAP365 application will streamline your AP process!
Visit our EasyAP365 product page or sign up for a Live One-on-One Demo