DynamicPoint's mission is to save businesses money by delivering business apps that provide the greatest level of functionality and flexibility through the utilization of the Office 365 framework.
We deliver on this objective by the simple fact that we leverage what our customer's already own in creating our solutions. Our products offer the best interface, security, document storage, workflow, reporting, mobility and data capture capability not by the nature that we created it all, but rather by utilizing what our customers have already purchased with Microsoft Office 365.
Does this approach sound familiar to you? Well, it probably does. Anyone who has used their mobile device to check the weather, catch a rideshare or get directions can relate to apps that leverage a powerful ecosystem to deliver functionality. For those of you who have been around before these devices became commonplace can recall when each of these was a separate product or piece of hardware. Those separate products have since disappeared due to the power of the ecosystem.
As we like to say DynamicPoint creates business apps, not applications.  I believe you will find these apps more functional and flexible than any competitive product while saving money along the way. Contact one of our associates today to learn how Microsoft Office 365 and DynamicPoint can benefit your organization.
Office 365 Business Automation Solutions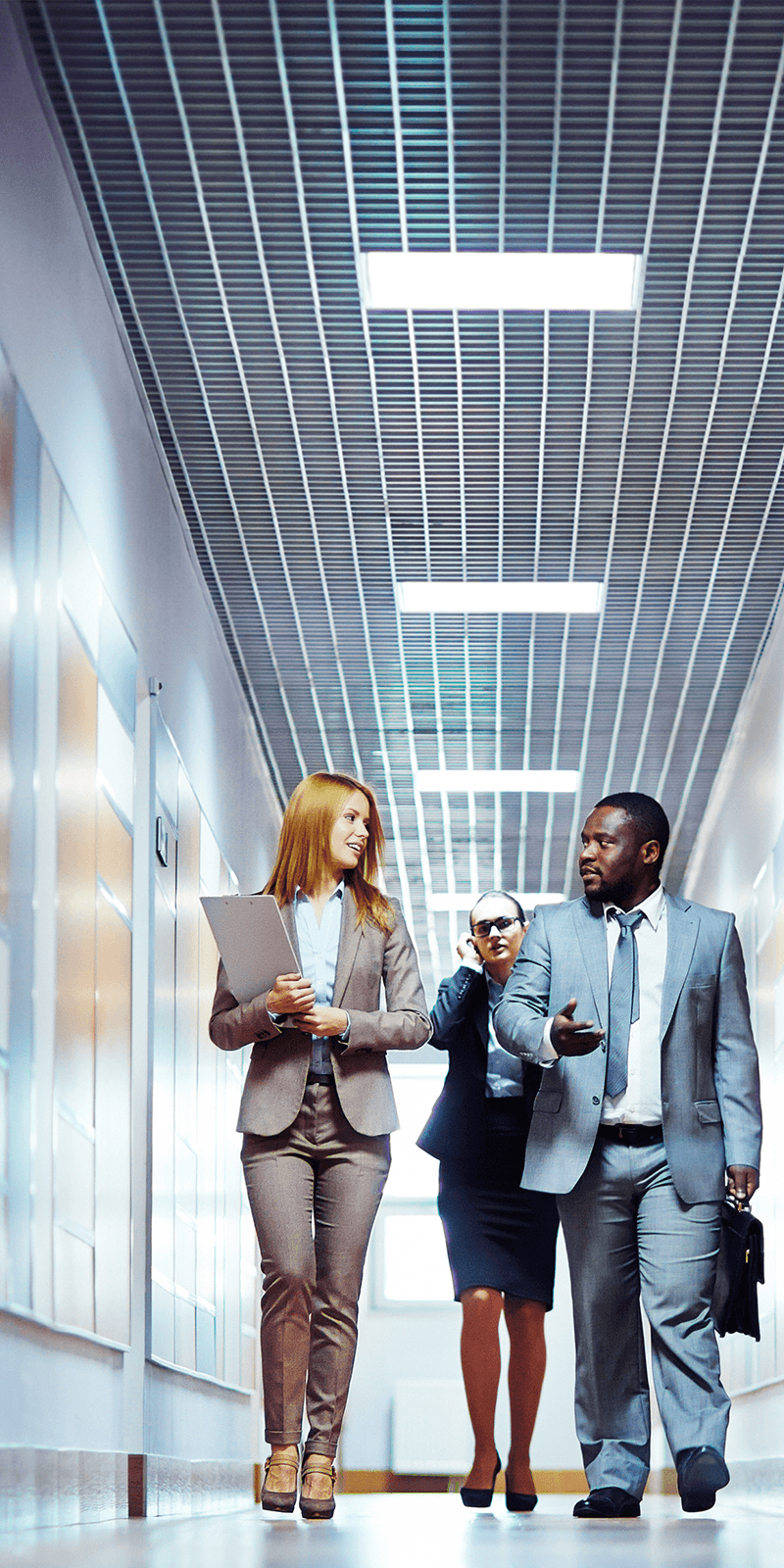 Why Customers Love DynamicPoint

Kellie and team I really appreciate all your help getting our customer's project sorted out. It may not have been our ideal go live situation with the client's old system going down suddenly, but you have been awesome about very quick responses, and getting things taken care of for us and the client. Thank you.

Brenda N.,
Senior Director, Technology Services | RSM US LLP

IT systems are never perfect. The difference between a good and average (or poor) experience is made when a vendor proves themselves as a true business Partner by ensuring the customer is getting the value they expect from their product, it's this character and culture of their team that validates my decision to partner with DynamicPoint.

Chris E.,
Director of Business and Quality Information Systems | OneBlood, Inc

We have been so impressed with DynamicPoint's solution and their people. They put in the time to make sure they can deliver what they promise," concludes Amy. "You can tell they are very committed to their customers and made me feel like a priority through every question and conversation.

Amy T.,
Sr. Manager Business Applications & IT Support Services | CBORD

DynamicPoint is very knowledgeable, quick turnaround times and great customer service. What they deliver is always what I asked for or more. One of my most favorite vendors!

Shannon I.,
Glidewell Laboratories

Great expertise with both Microsoft Dynamics GP and SharePoint. DynamicPoint was very responsive and professional throughout the engagement. The product was exactly what was desired, and was bug free upon delivery. I highly recommend working with DynamicPoint for any GP customization or SharePoint development.

Ron T.
T.D. Williamson Inc.