Maintenance Plans
Included with your maintenance plan is unlimited telephone and email support, defect fixes and upgrades to the latest release of your ERP / CRM application.  Maintenance plans are 20% of the product's list price and are invoiced annually.
Live Helpdesk
We offer a live, Monday to Friday, 8:00am to 5:00pm central time support desk staffed only with trained Microsoft Professionals.  Our support specialists are there to offer assistance with such items as application functionality, technical infrastructure and debugging inquiries. All support requests will be answered within 24 hours of submission on business days. The process for receiving support is simply as follows: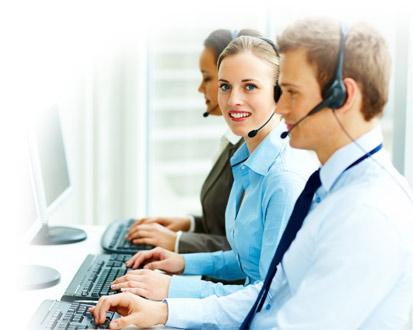 Provide Basic Information
Provide basic company, system and support plan information to your support specialist.
Receive Support
With your approval, the support specialist will stream directly into your system to diagnose and resolve your issue.