Moda Midstream, LLC ("Moda") is a liquids terminaling and logistics company that provides independent terminal, storage and distribution solutions to refiners, petrochemical manufacturers, marketers, and producers of crude oil and other bulk liquids along the US Gulf Coast. The company has seen substantial growth after an acquisition in 2018 along with multiple ongoing expansion projects. During this time, the number of vendors jumped from 150 to 480 and average invoices handled increased from 50 to 200 per week.
As Moda was already running Microsoft Dynamics as their ERP, they wanted an invoice automation solution that would be closely integrated. DynamicPoint proved to be a perfect fit. The accounting team could route invoices for approval leveraging DynamicPoint's EasyAP365 Office 365 based application. The implementation team created Power Automate workflows that reduced the frequency of emails and sped up approval processes. They also configured reports to show any outstanding issues.
READ THE CASE STUDY to learn about the Solution and Results that
Moda Midstream, LLC took that helped them improve their vendor relations.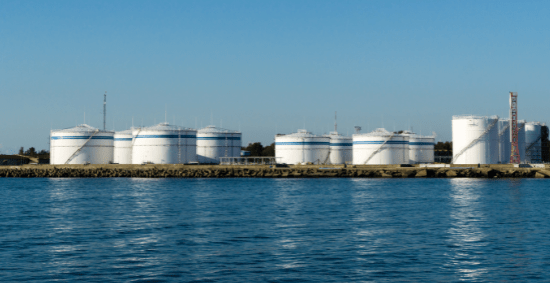 "It's like magic! Everyone loves how easy the vendor invoice approval process is now."
– Silvia Luis, Accounting & AP