DynamicPoint's Office 365 Portal application is a flexible platform that can be used to enable a customer, vendor and employee portal all through the power of a single app.  The most recent customer showcase for the portal app was an internal job cost portal.  The job cost portal enabled job cost collaboration with ERP job management details including:
Job status and percentage of completion
Invoices and financial details by job
Subcontractor management and status
Contract financial summary
View, edit and create change orders
The Job Cost Portal offers many robust features, such as:
The Job Cost Portal Dashboard – The dashboard, as seen below, provides an easy-to-read overview of the progress and status of projects.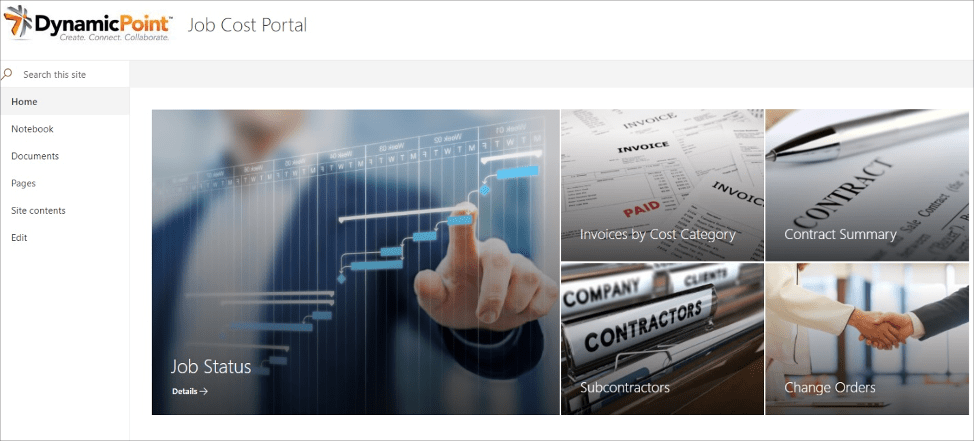 Job Status – The Job Status component provides job details by using customized filters.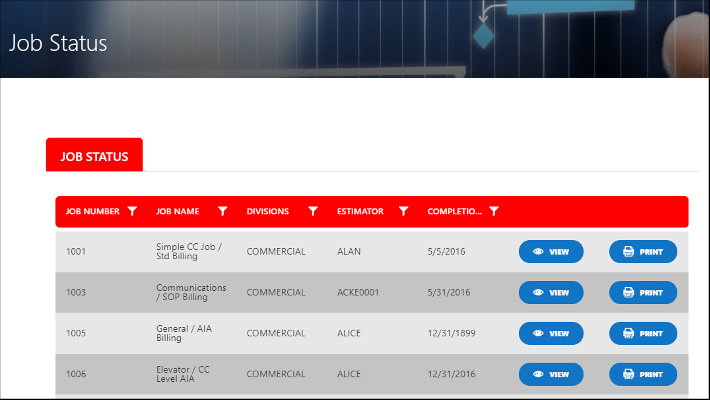 Subcontractors – This component allows you to search and select subcontractors and is capable of attaching contracts as needed.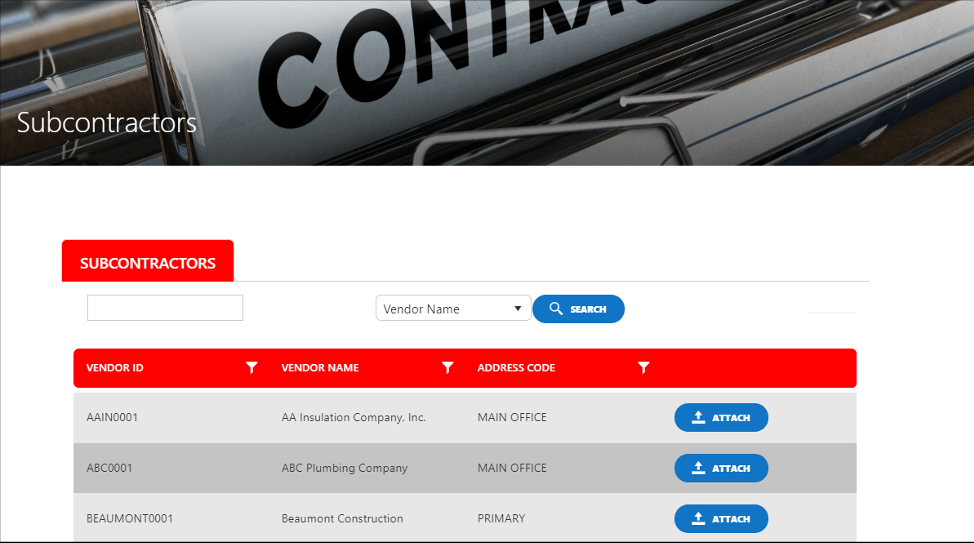 Change Orders – Easily create, edit and submit change orders.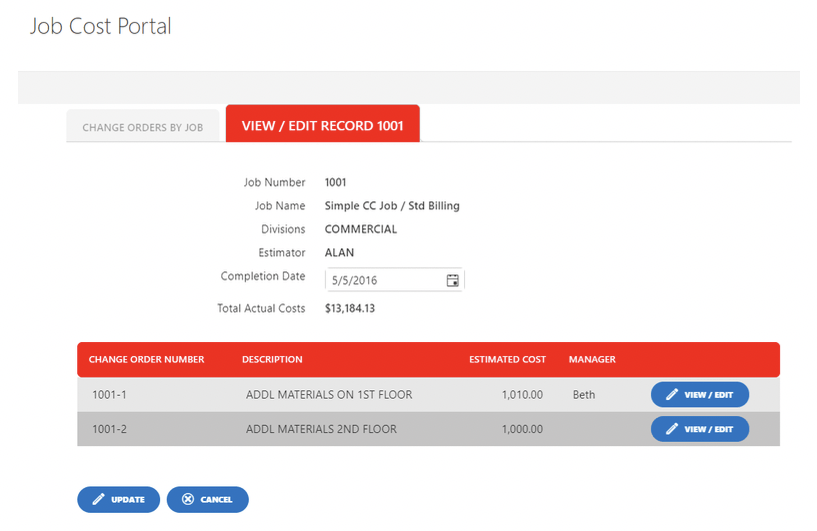 There are endless possibilities available through the flexibility of the portal platform in conjunction with Office 365.
Interested in Learning More About our Portal?
Visit our Portal product page
Sign up for a Live One-on-One Demo