DynamicPoint has added credit card processing to its Microsoft Office 365-based customer portal solution. Now, in addition to viewing and printing existing invoices, customers can enter credit card and ACH payments directly on the portal.
Chose Your Processing Provider
This credit card processing functionality has been made possible by embedding popular payment services such as Stripe, PayPal, and Authorize.net. A customer portal user can click directly on the Pay button to enter their credit card or ACH details in a secure fashion. After the payment is processed, a Power Automate workflow is initiated to create the correct payment transaction directly in your ERP system.
To ensure PCI compliance, DynamicPoint has partnered with leading payment processing companies. Using this secure method, sensitive information such as credit card numbers and banking details are not stored or processed from the portal page. All financial details are managed using industry-standard solutions.
Payment Process
The resulting process is as follows:
Customer Experience
After authenticating to the secure Office 365 SharePoint portal, customers can view, print, or pay existing invoices.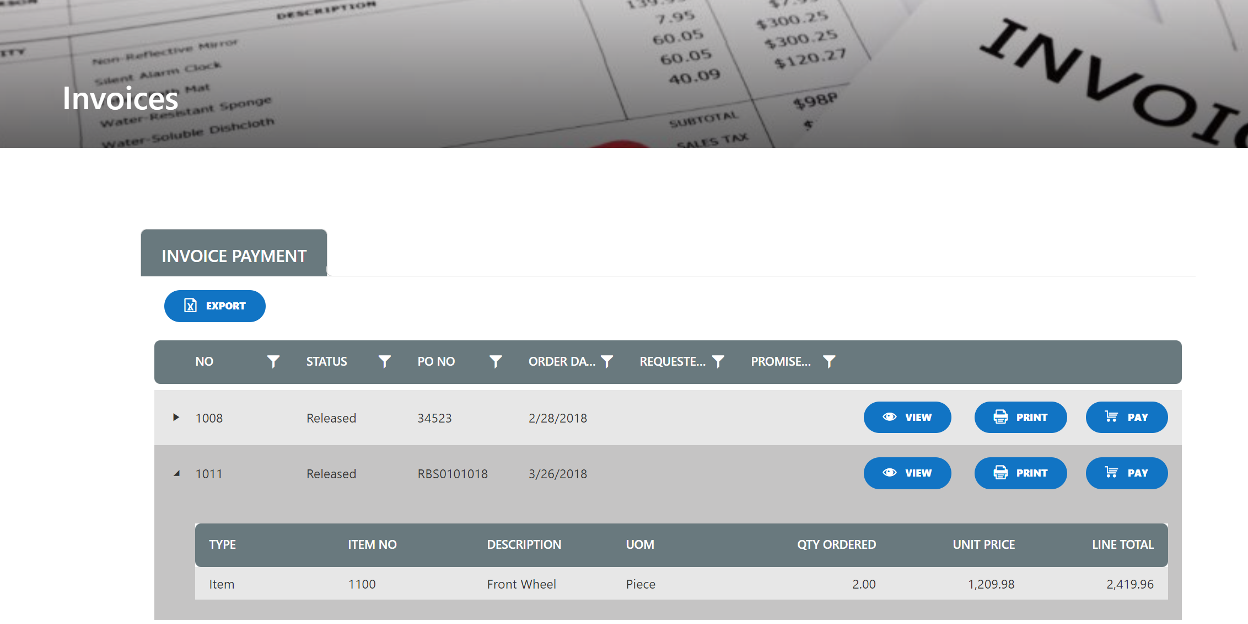 Payment details are captured directly on the portal using popular payment providers.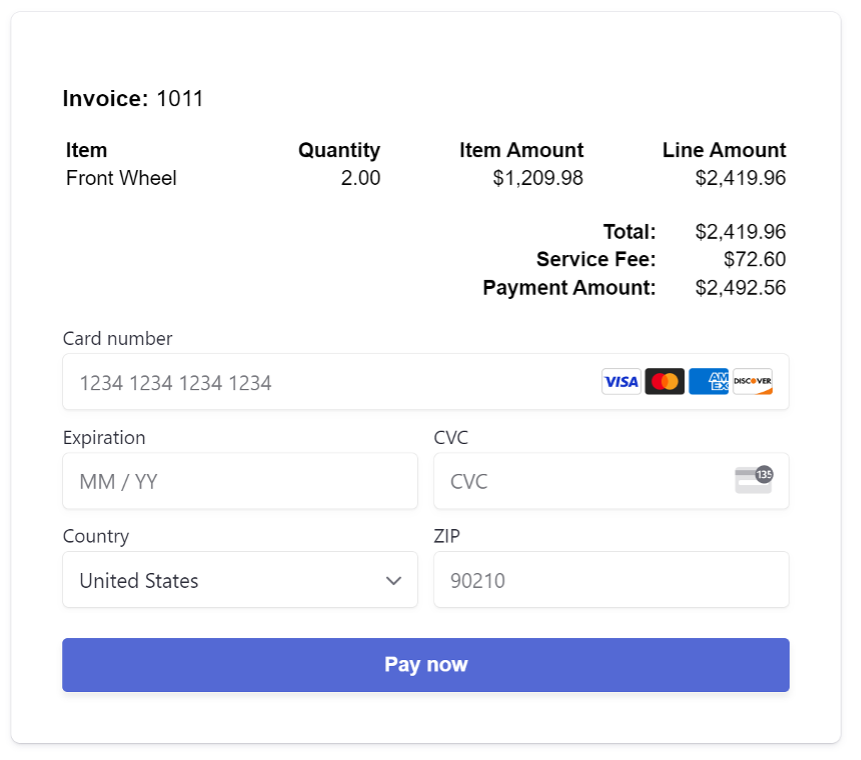 In Summary
One of the most challenging aspects in finding a solution that will fit your requirements is that customer portals vary greatly by industry and need. That is why DynamicPoint leverages the Microsoft Office 365 framework in conjunction with SharePoint online. Now with integrated payment processing, you have more flexibility in delivering a tailored, secure portal solution with real-time integration to your ERP system.
Check out our video library here.
Learn more at dynamicpoint.com or schedule a demo to hear how we can put these solutions to work for your organization.