DynamicPoint's Office 365 based Expense Management application, EasyEXP365, includes functionality for calculating and reimbursing employees for business miles driven.  This feature includes the ability to define multiple rates with effective dates, such that different mileage rates can be maintained and updated as the rate changes.  Employees can either enter their miles directly or use our integration with Google Maps to automatically calculate the distance traveled.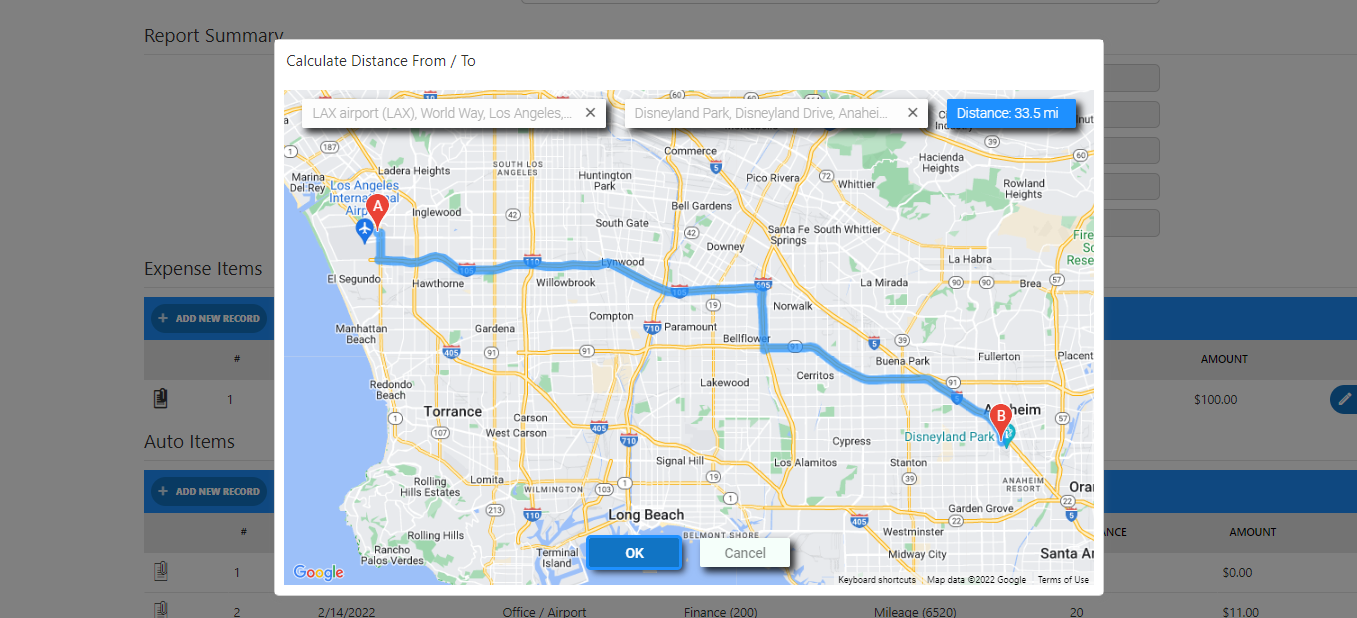 The same feature is also supported by our Power Automate mobile app. It allows mileage to be determined based on map integration or using the GPS feature of your phone.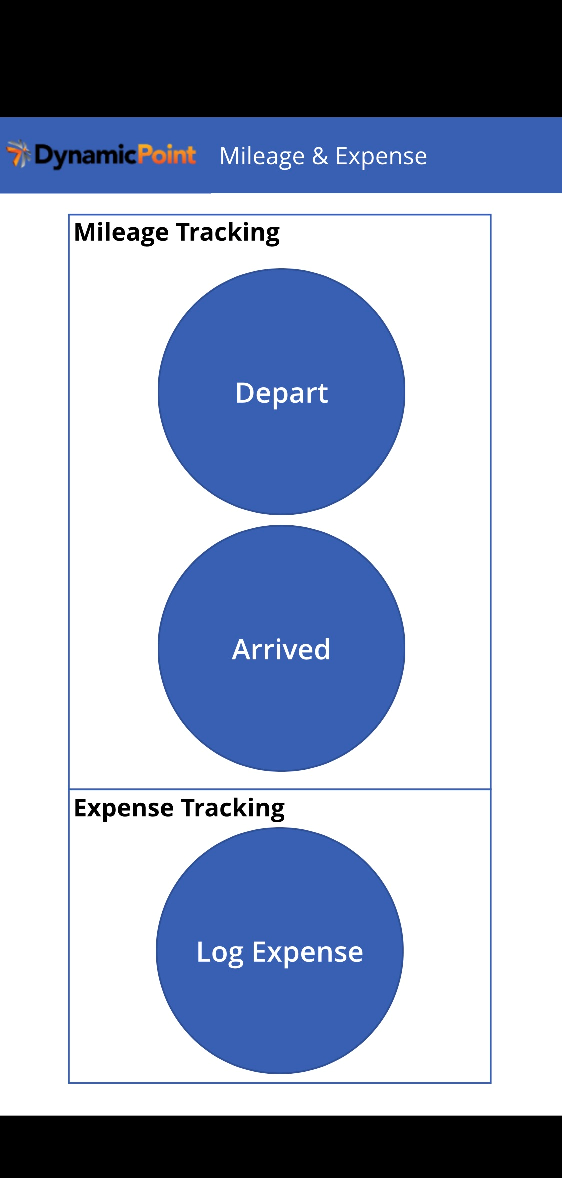 In either method, the Google Map integration is leveraged to automatically determine the distance travelled. When mileage items are saved to the expense report, the reimbursement amount to the employee is calculated.  Travel expenses can also be coded to such things as cost centers, departments, companies and expense types. After the expense report is approved as part of the workflow process, the mileage amounts are included on the invoice transaction that is created in the ERP/Accounting system. These amounts can then be reimbursed to the employee through AP or payroll.
To learn more about DynamicPoint's Office 365 based Expense Management app, EasyEXP365, check out our product page or schedule a live demo.