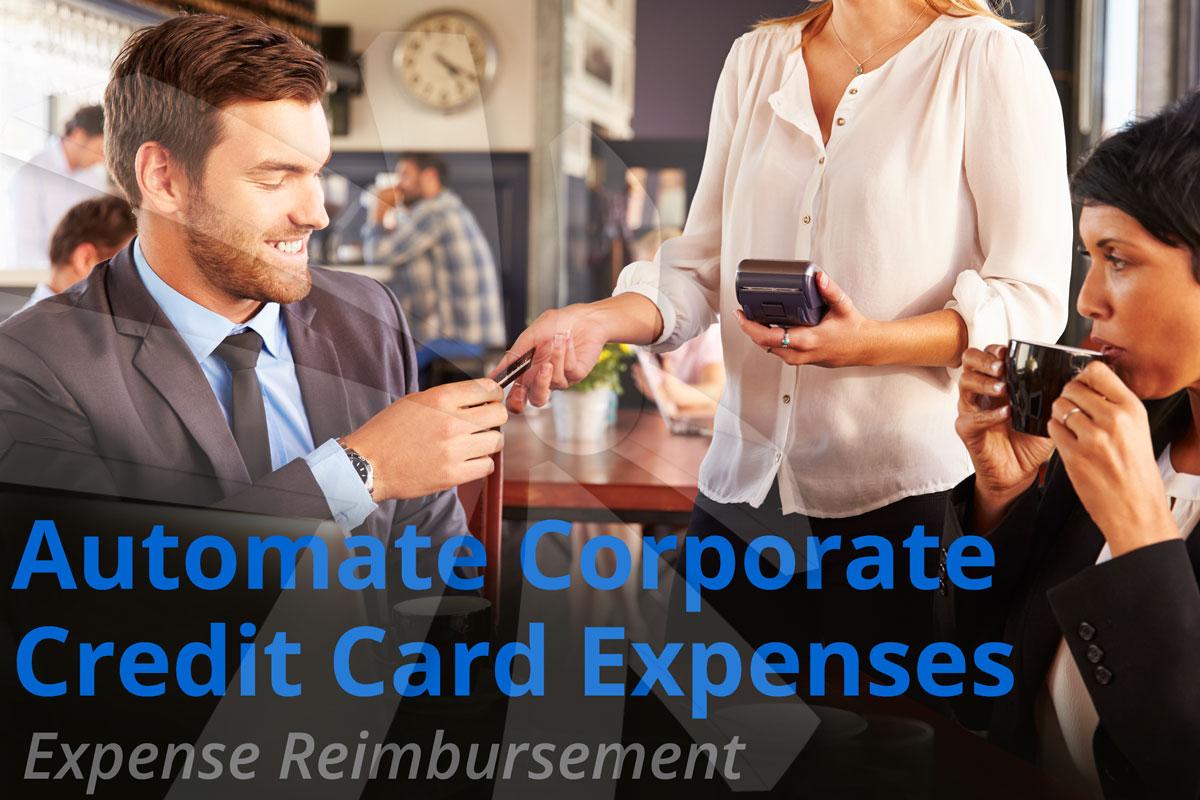 When your organization has a huge portion of its employees on the road with a corporate credit card, you most likely find it difficult, and at times impossible, to keep track of all of the expenses being racked up and who is adhering to corporate spending policies. We don't want your AP department to stay buried in the mountains of credit card statements and validation of those expenses so DynamicPoint's SharePoint Expense Management Solution is here to help!  Our application automates the full expense management and reimbursement funnel including the creation, review, and payment of employee expense reimbursement requests. And most importantly, it seamlessly integrates corporate credit transactions by employees into the expense management application for ease in coding and including receipts.
DynamicPoint automates the pickup of your corporate credit statements, parses the report by employee, maps expense types by merchant category codes (if applicable) and alerts employees to credit card transactions that need to be coded. Here is a short video that shows exactly what that process looks like:
When the report is routed for approval the reviewing managers will be provided with a holistic view of an employee's expenses, including credit card as well as out of pocket expenditures.  When the report is approved and integrated with Dynamics these transactions can be created as a payable against the credit card provider or as a journal entry to a credit card clearing account.
DynamicPoint's SharePoint Expense Management Solution helps your organization steer clear of those fiscal cliffs by providing the visibility you're AP departments need to keep credit card expenses streamlined and accurate.
By Mike Marcin, DynamicPoint
SharePoint Purchase, Invoice, Expense & Portal applications built exclusively for Dynamics GP & NAV.