Feeling the pinch of inflation, labor shortages, and economic uncertainty? There has never been a better time to do more with less. Start now by using your Office 365 subscription to automate employee expense reports. The DynamicPoint expense management solution is built on Office 365 and offers real-time integration to many ERP platforms (Full List).
Are you interested in a central receipt management system to extract data and securely file your employee reimbursables? Are you looking for a workflow to route expense reports automatically to managers for their review? If you are using Office 365, you already own this capability. DynamicPoint leverages SharePoint document libraries, Power App mobility, and Power Automate workflows with real-time integration to many ERP applications (Full List).
By using what you already own, DynamicPoint's EasyEXP365 employee expense management application provides more functionality at a fraction of the cost of the competition.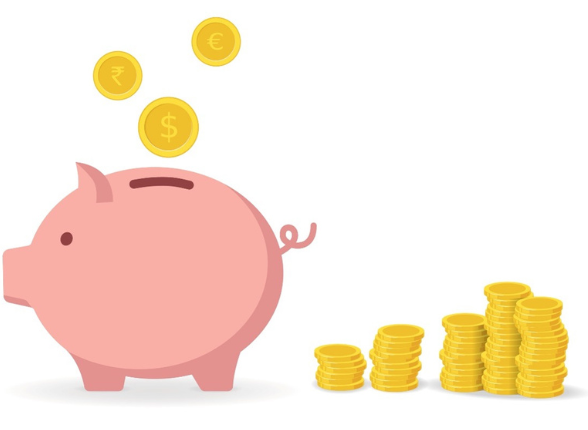 Want to learn more?
Check out our recent demo videos, view pricing details or schedule a 1:1 product demonstration.